Best Quality Barista-Made Coffee
We provide you with the fastest service and the best quality Barista-made coffee every time you visit us. The utilisation of natural flavours, colours, and preservatives without artificial additives is what we consider to be the definition of good food. Our mission is to support local businesses by serving the tastiest, all Australian-made products.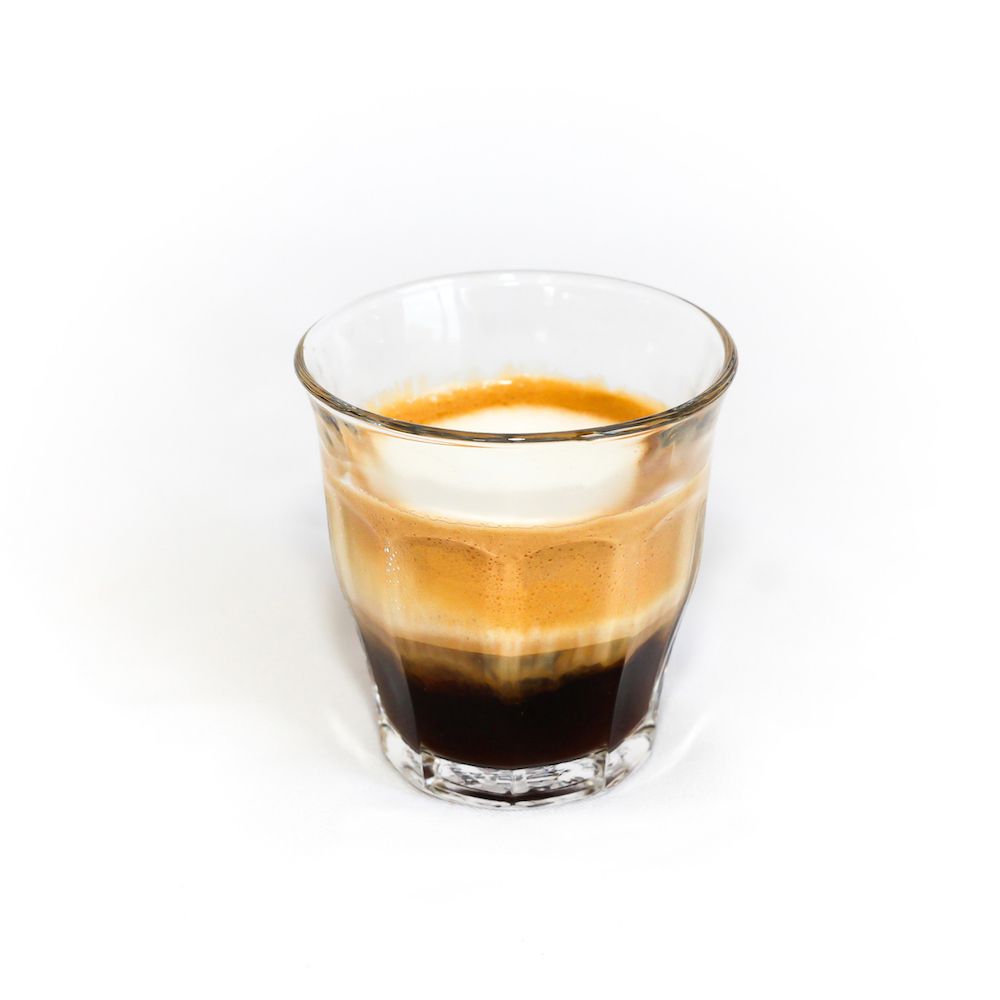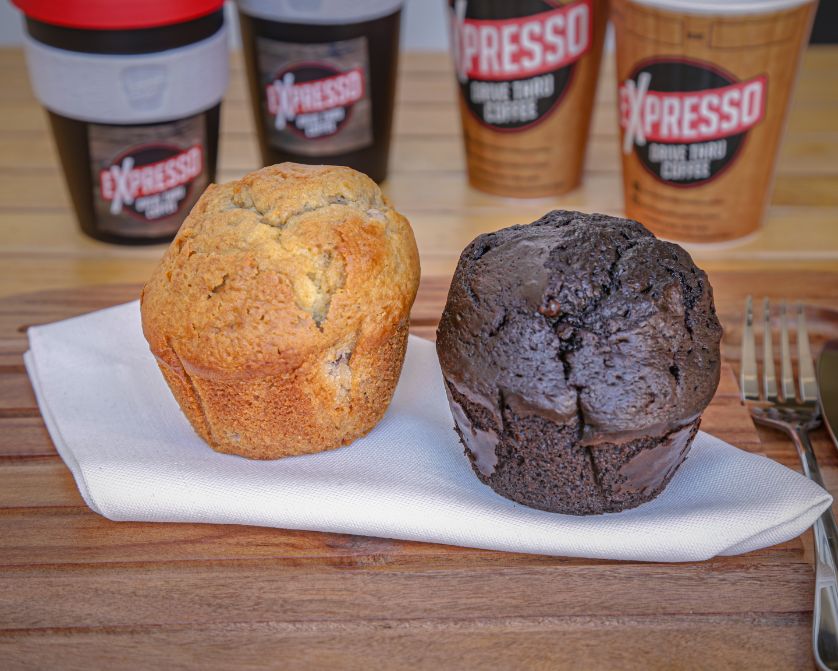 At Expresso Drive Thru Coffee, you'll never have to ask, "What's taking so long?". Download our app to avoid the drive-through window line. Browse the image menu, and in a few simple steps, you may order and pay for your meal. When you arrive, drive through App Lane, park, and walk up to the 'walk up window' to collect your order. This mobile ordering app will reward you with coupons and points for every purchase.
Our coffee is made within a month of the roasting date. With our customisation option, your food and drink can be prepared to your taste and preference. Try our artisan-quality toasties, hand-made pies, or locally baked biscuits, and wash it down with a frothy cappuccino or creamy fruit smoothie. Your order will be available when you arrive, and you get a 10% discount if you order online.